-- Photos by Daniel Obasi // Styled by Alexander-Julian (all clothing by young Nigerian designers)
THE NIGERIAN CREATIVE ROUNDTABLE
Gifted with a deep and rich culture, today's African artists have imagined up a world where these traditions are brought into the 21st century, a cultural aesthetic popularly known as Afromodernism. Nigeria has served as a fashion and music hub for this culture cultivation, leading the pack of African creatives. So I went to Nigeria and gathered some of the new class of influential creative artists for a roundtable shot by Daniel Obasi, the 23 year old photographer/art director, who has been capturing the beauty of these creative minds, including his own, for the past few years. They say humanity started in Africa, if so, Nigeria was definitely where they got fresh first.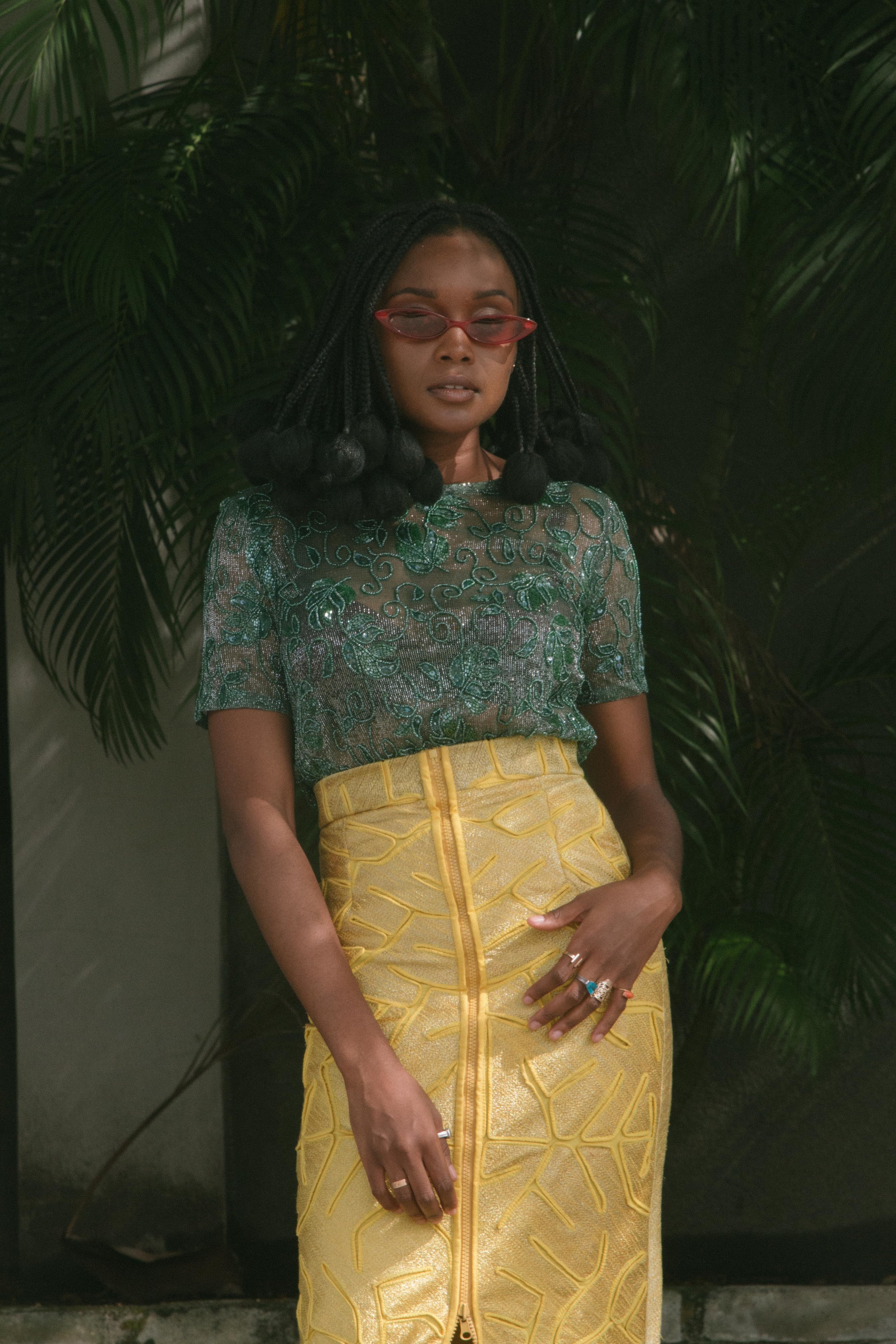 Designer
Age: 28
CV: Designer of Orange Culture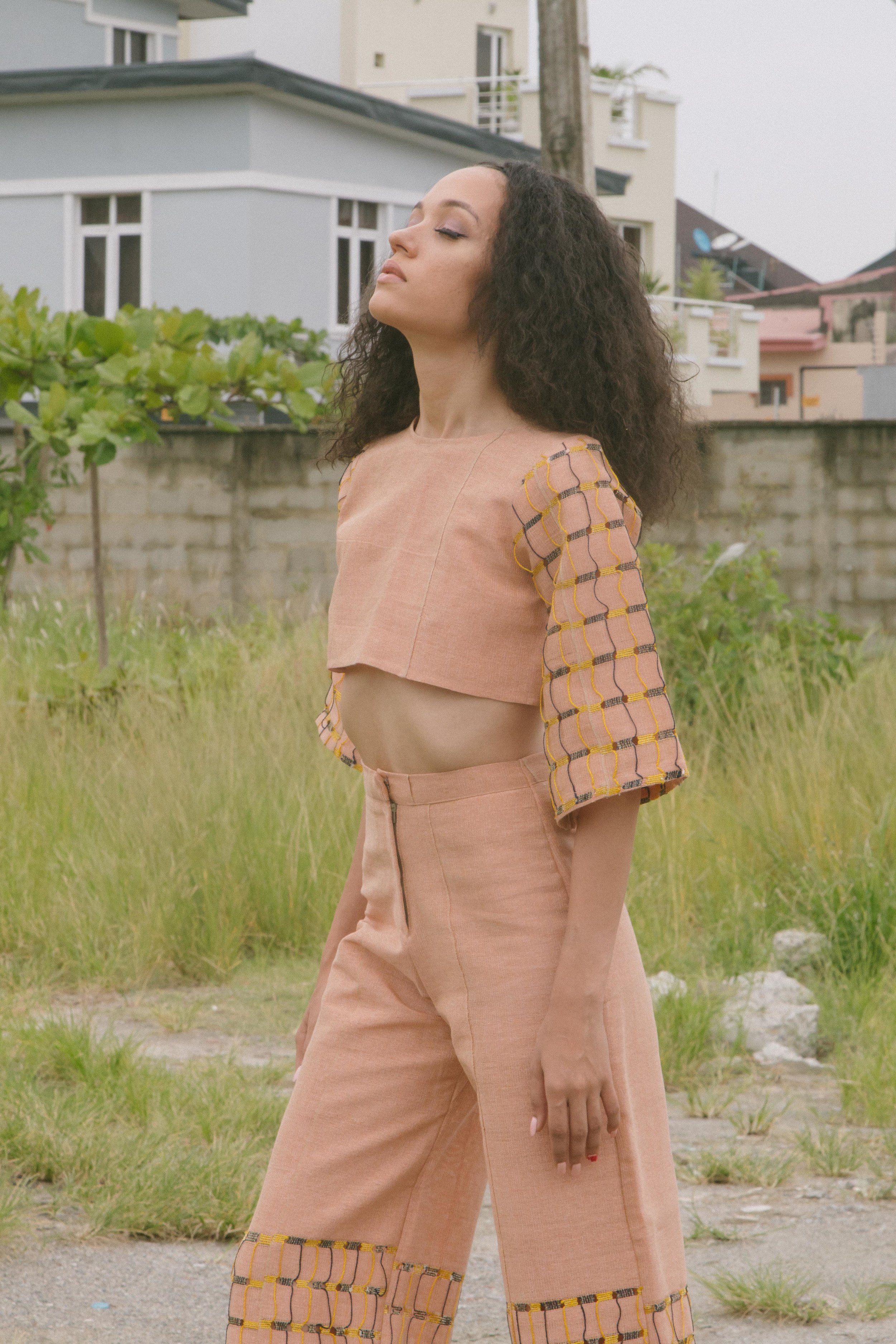 Actress/TV Personality
Age: 31
CV: Host of 53 Extra + plays "Nneka" in Nigeria's first legal drama, Castle and Castle.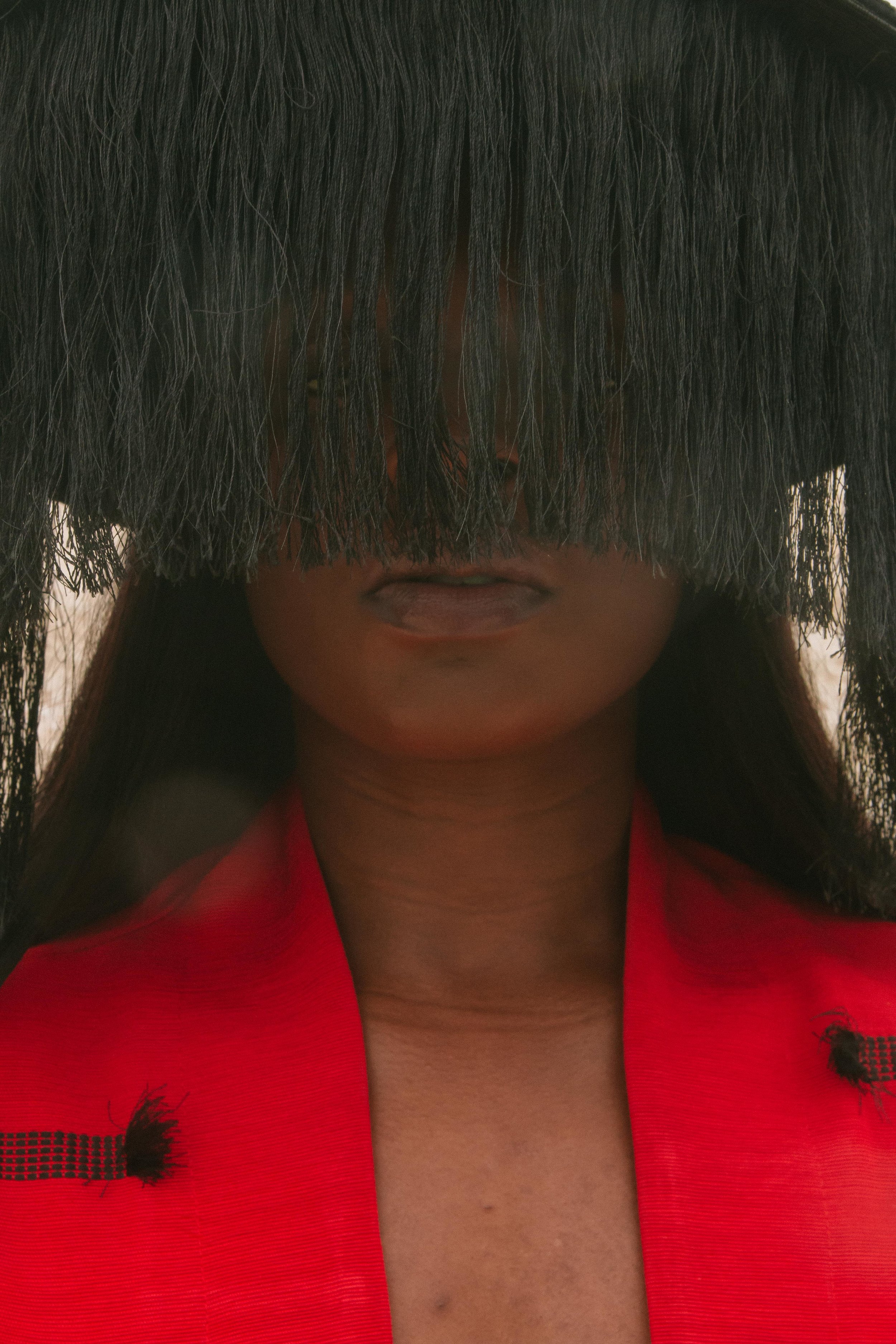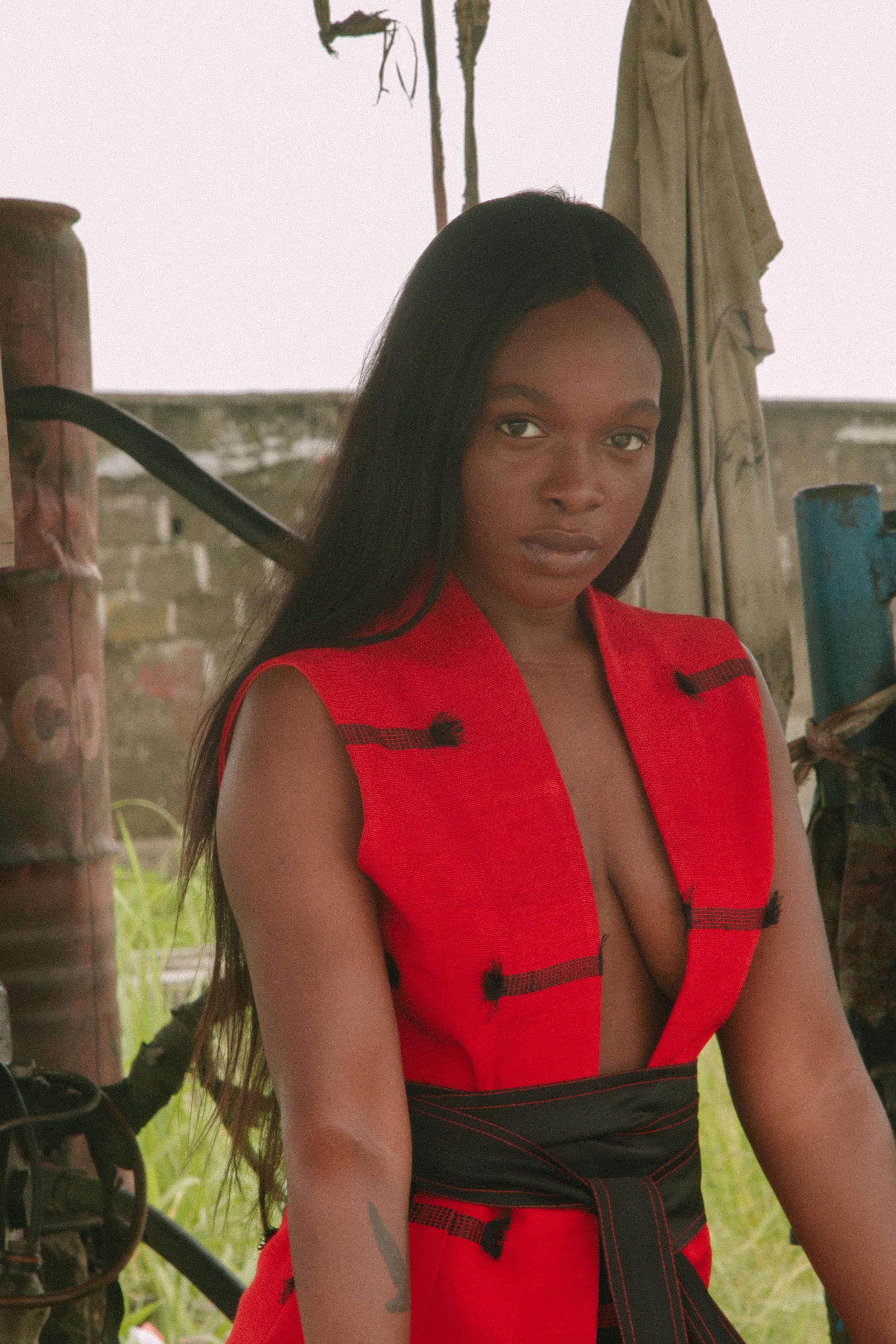 Designer/Entrepeneur
Age: 28
CV: Designer of Ré Lagos/Owner of Wèré House